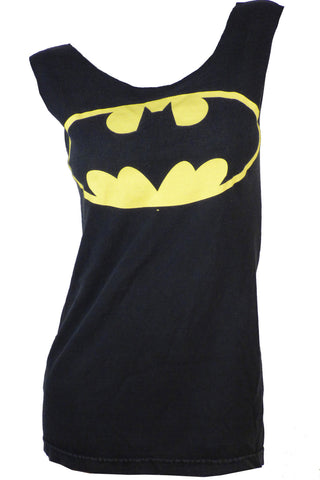 Sold Out
Vintage Style Classic BATMAN Reshaped T-Shirt Dress Sz. S/M
$26.00 USD
This product is unavailable
amazing reshaped t-shirt / DRESS
stylish T-shirt fitted for a women to wear as a dress or tunic over leggings etc. Soft cotton fabric. Would best fit a size small to medium please check out the measurements below to see if this would be a good fit.
Underarm seam to Underarm seam: 16 inches
Waist: 15 inches
Hips: 18.5 inches
Top of shoulder to bottom of shirt: 27.5 inches
We also make custom t-shirt dresses as well - check us out at babylonvintage.com for more styles and custom t-shirt dresses!
Please let us know if you need additional measurements, we would be happy to give you any. Payment is due within 48 hours of buying.
Thank you!